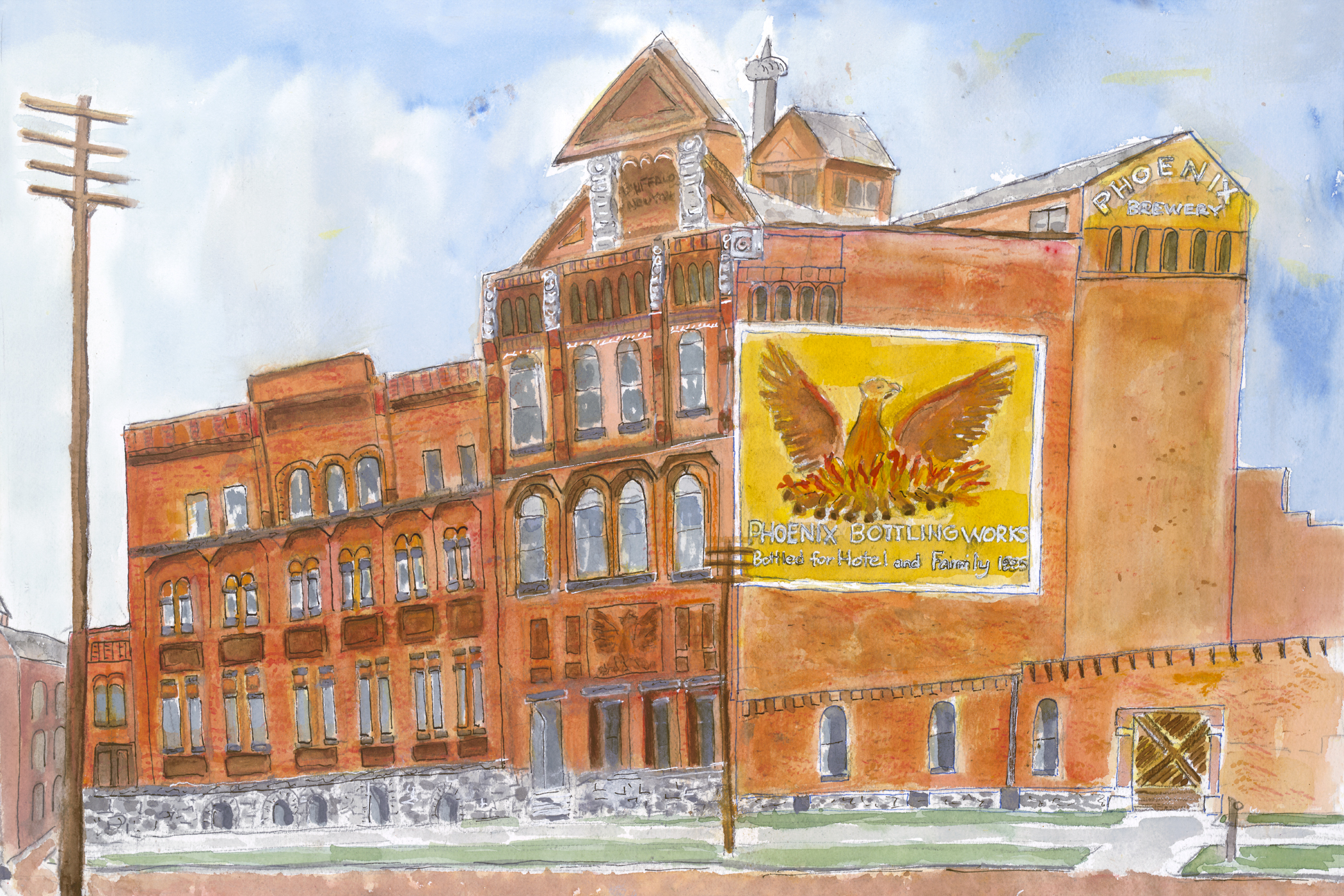 Bob Gregg Art
Pencil In The River has been printing high quality giclée reproductions of my art work for years. They are the "go to" studio for any professional artist interested in reproductions. Five star rating!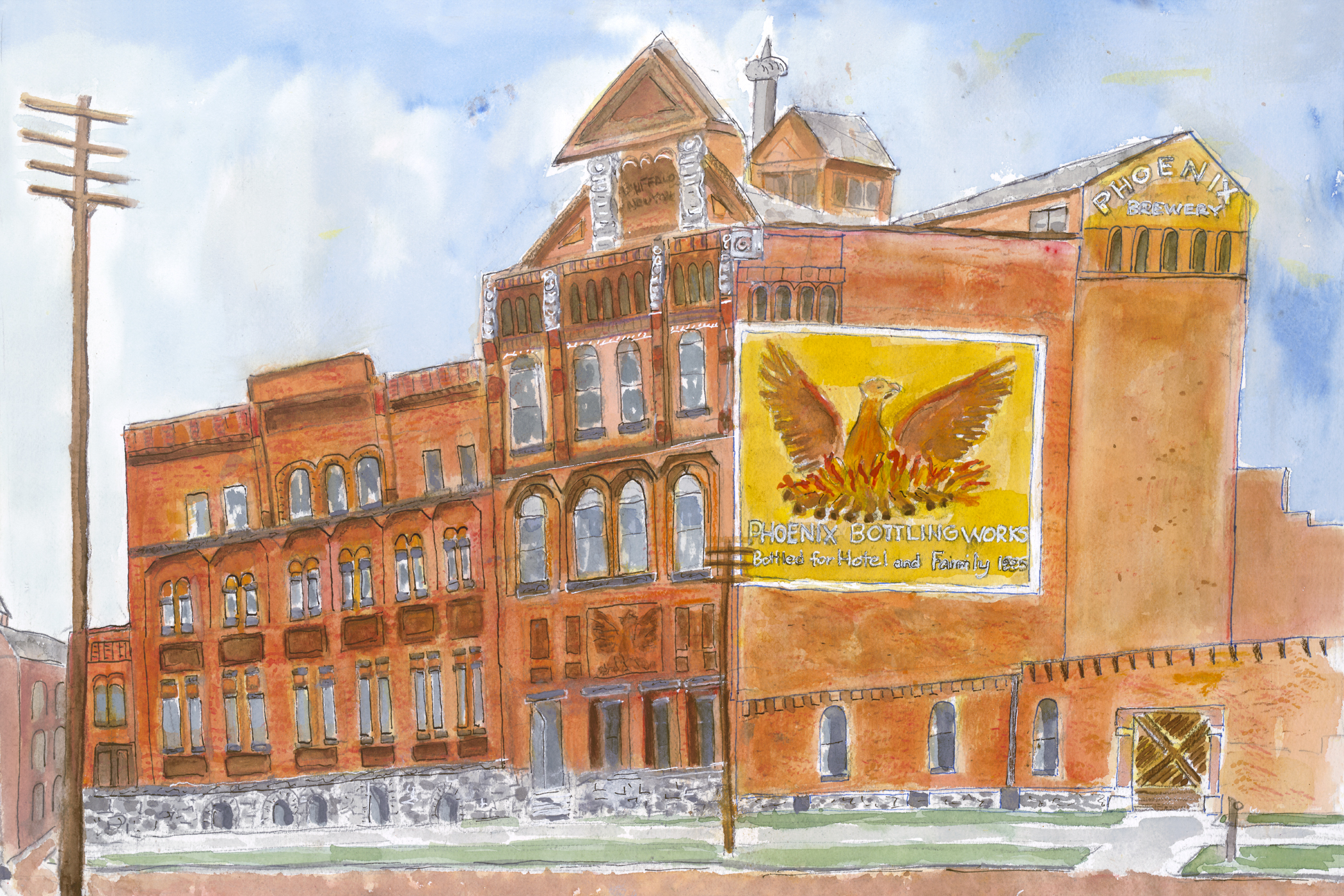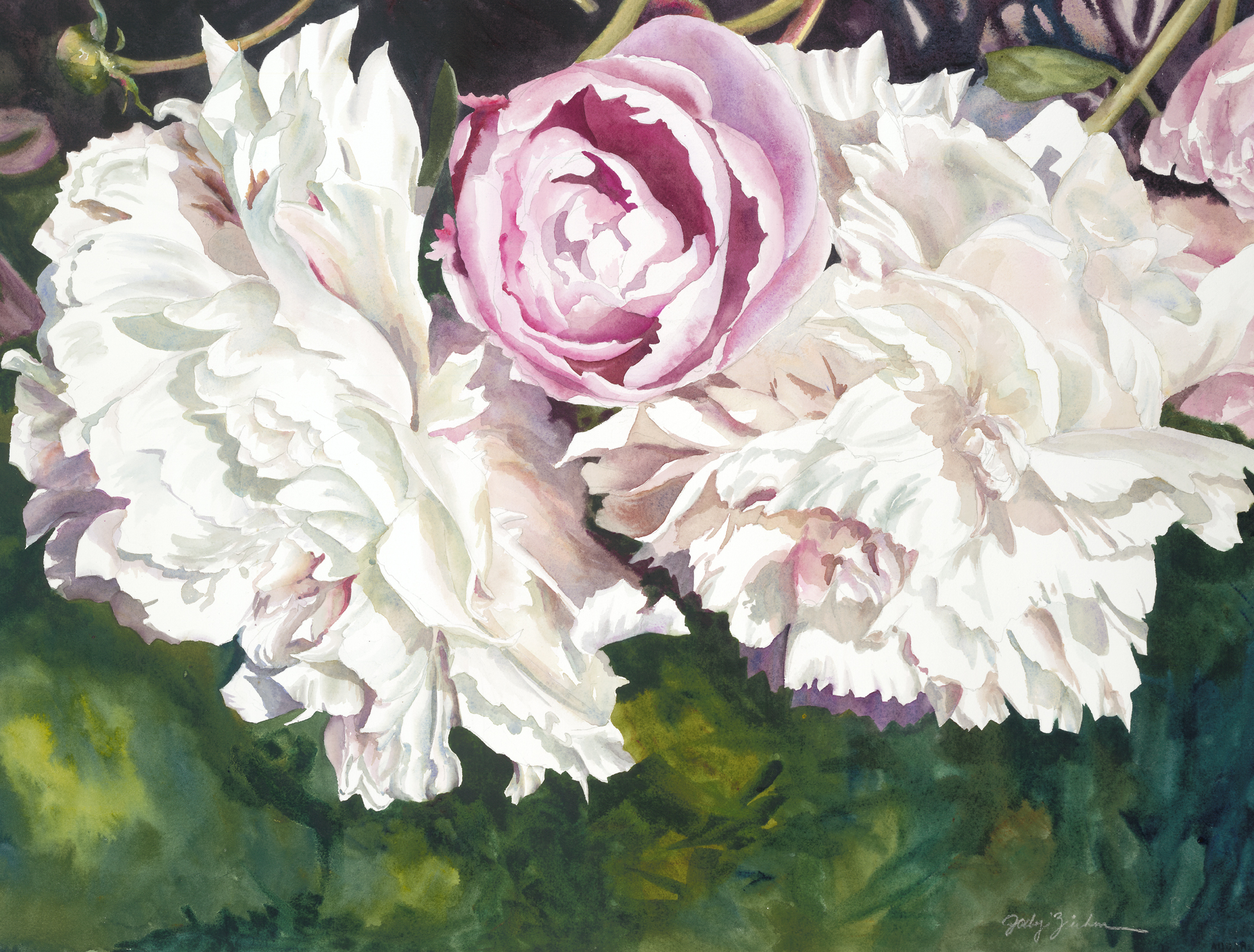 Watercolor by Jody Ziehm. Testimonial is on it's way. Check back soon!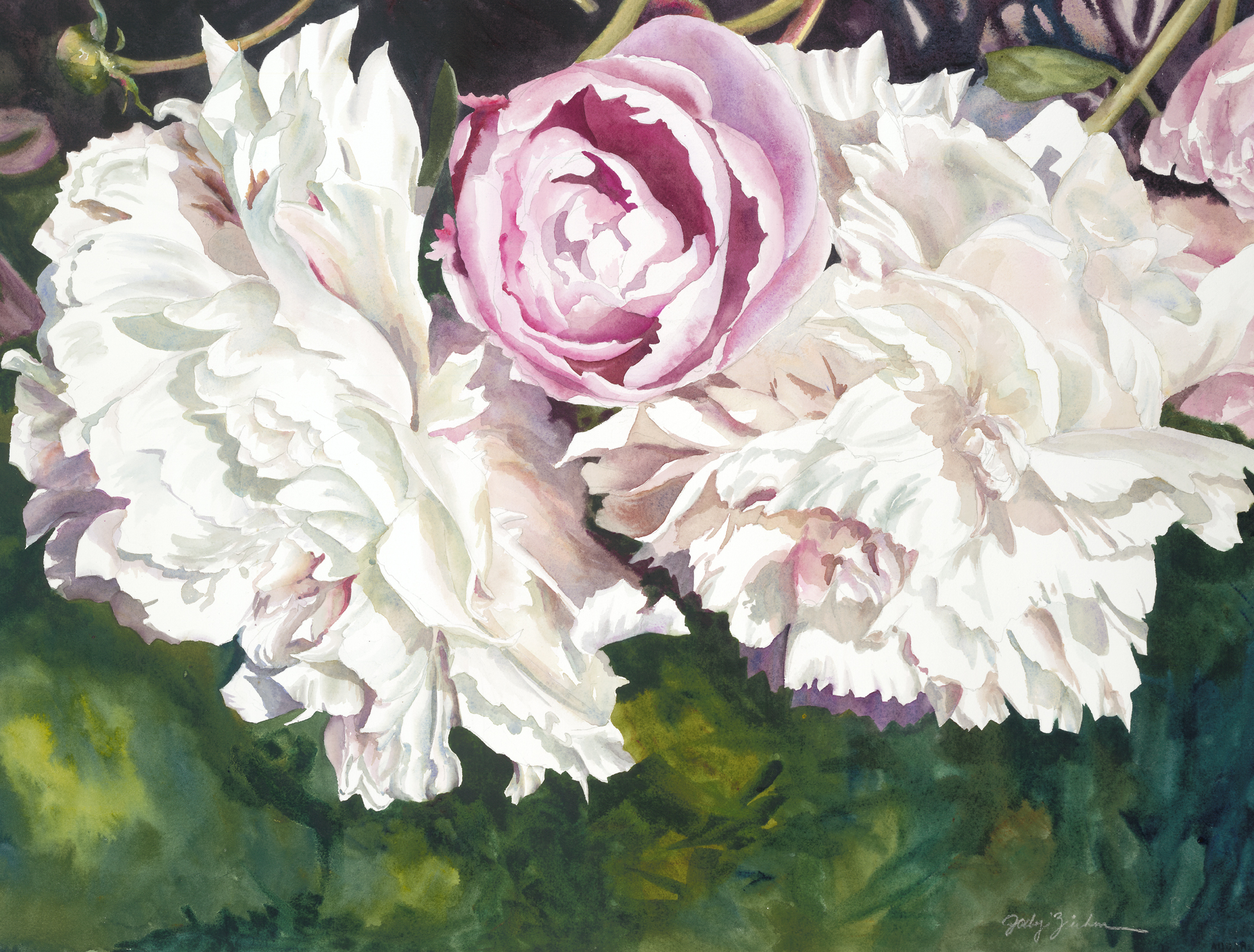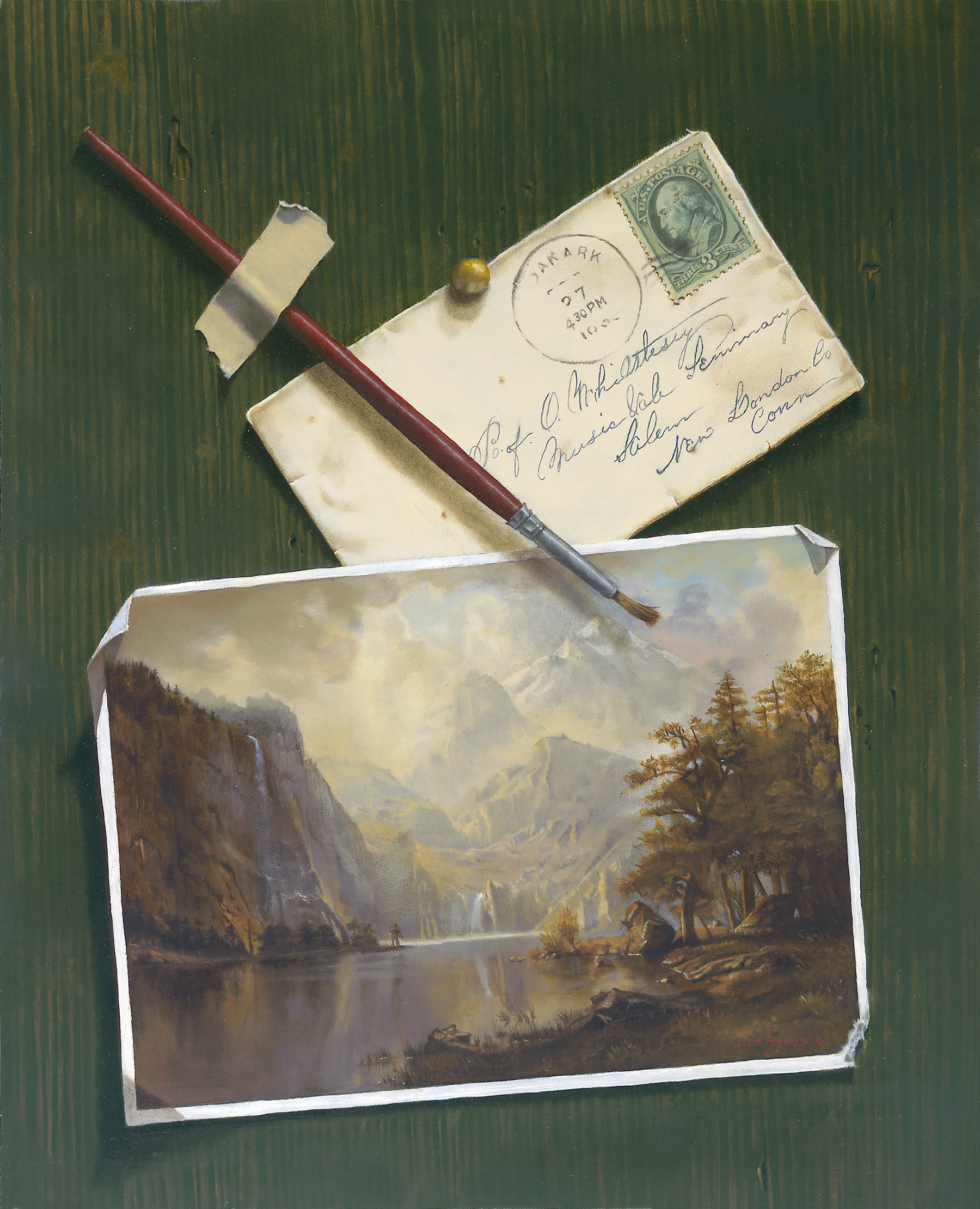 Image by Leslie Fornalik.
" My genre of work is detail oriented and I have relied on Lisa and Sue to perfectly capture and retain all of those details, whether in prints or digital files for magazine publication. Deadlines are always respected and quality of work is superior. Highly recommend. "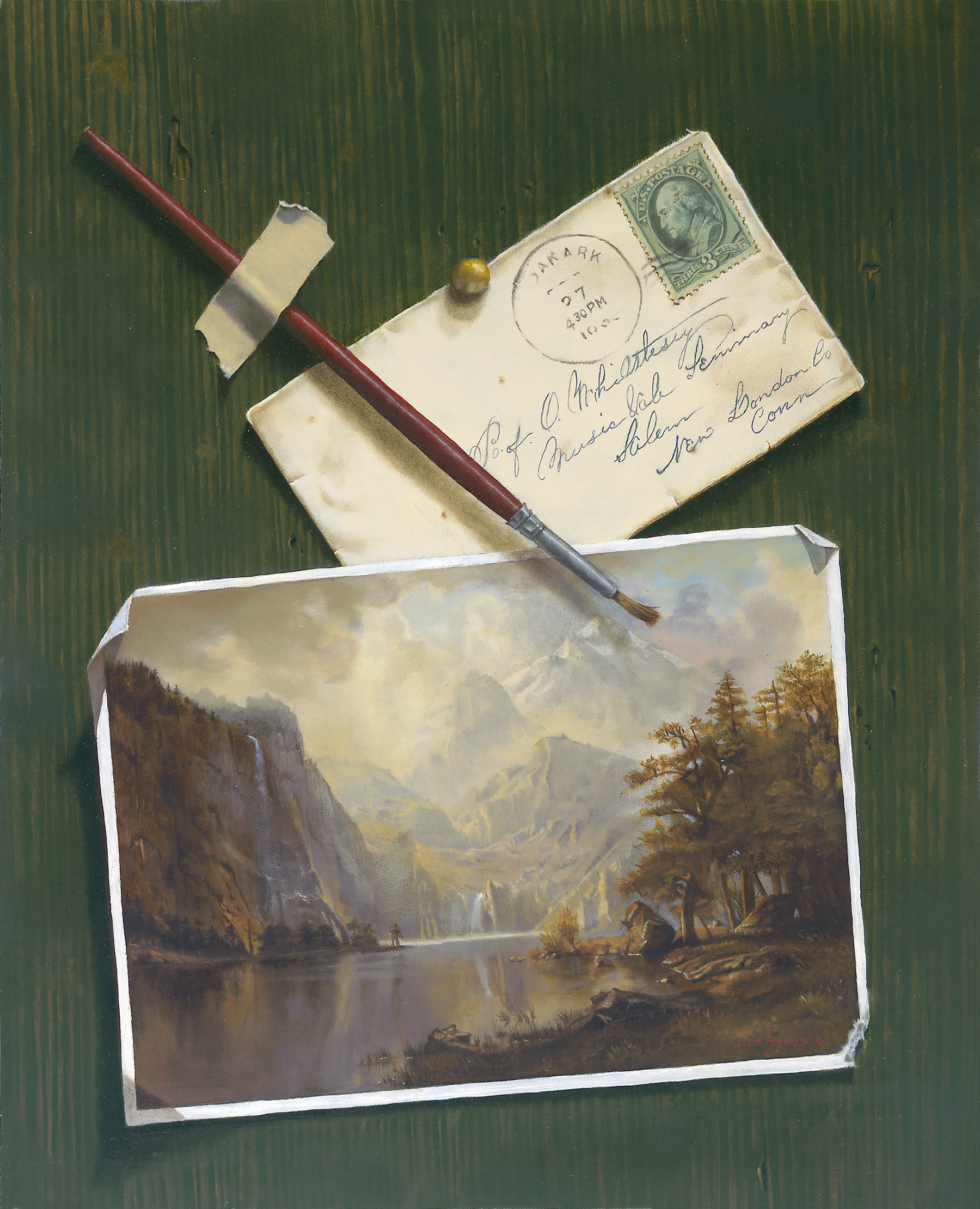 Artists Testimonials
What Artists Think About Us
Over the years we have had fantastic relationships with local, national and international artists. We listen and understand how important it is for the individual artist to have control over the quality and use of all their work.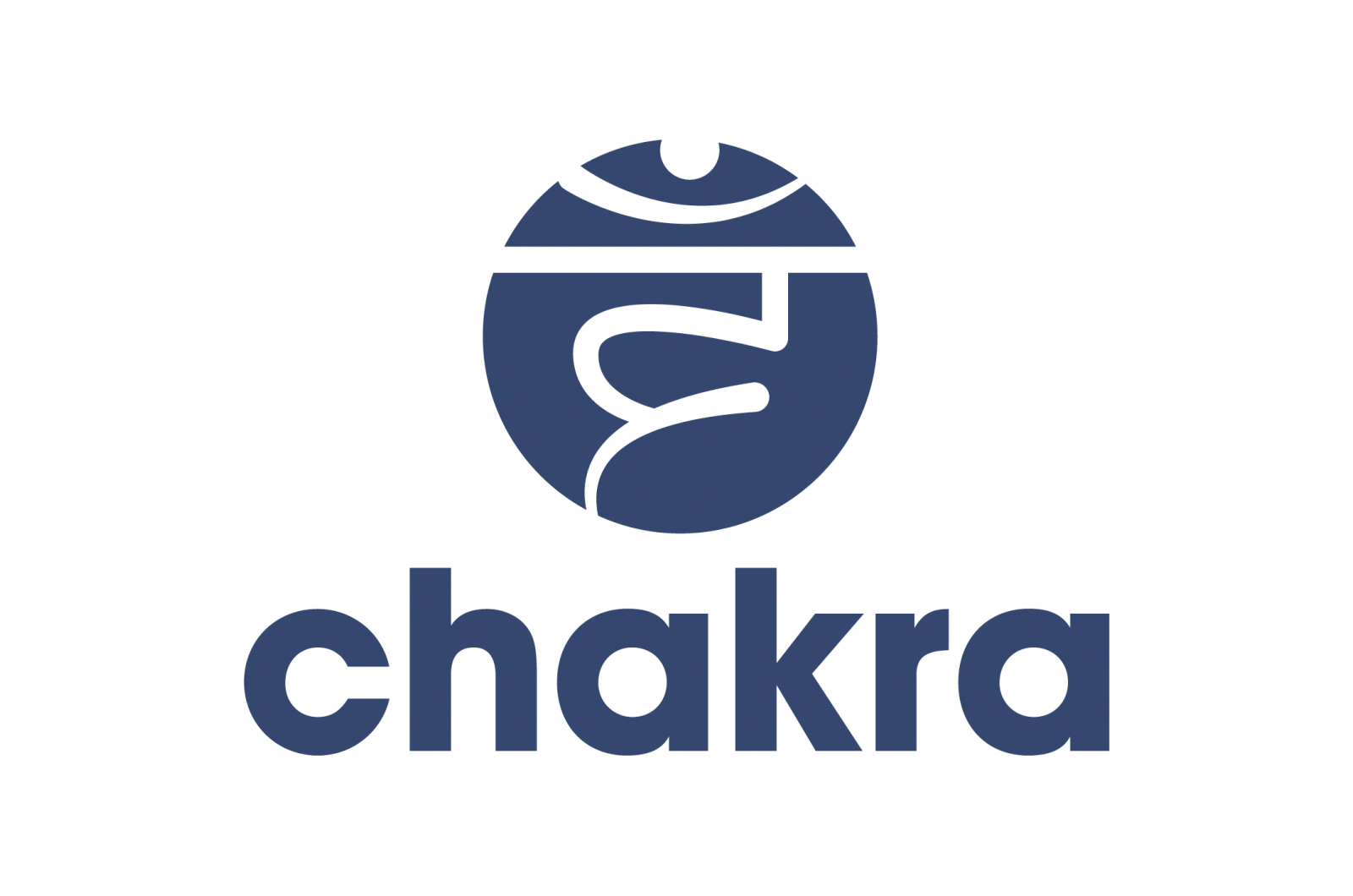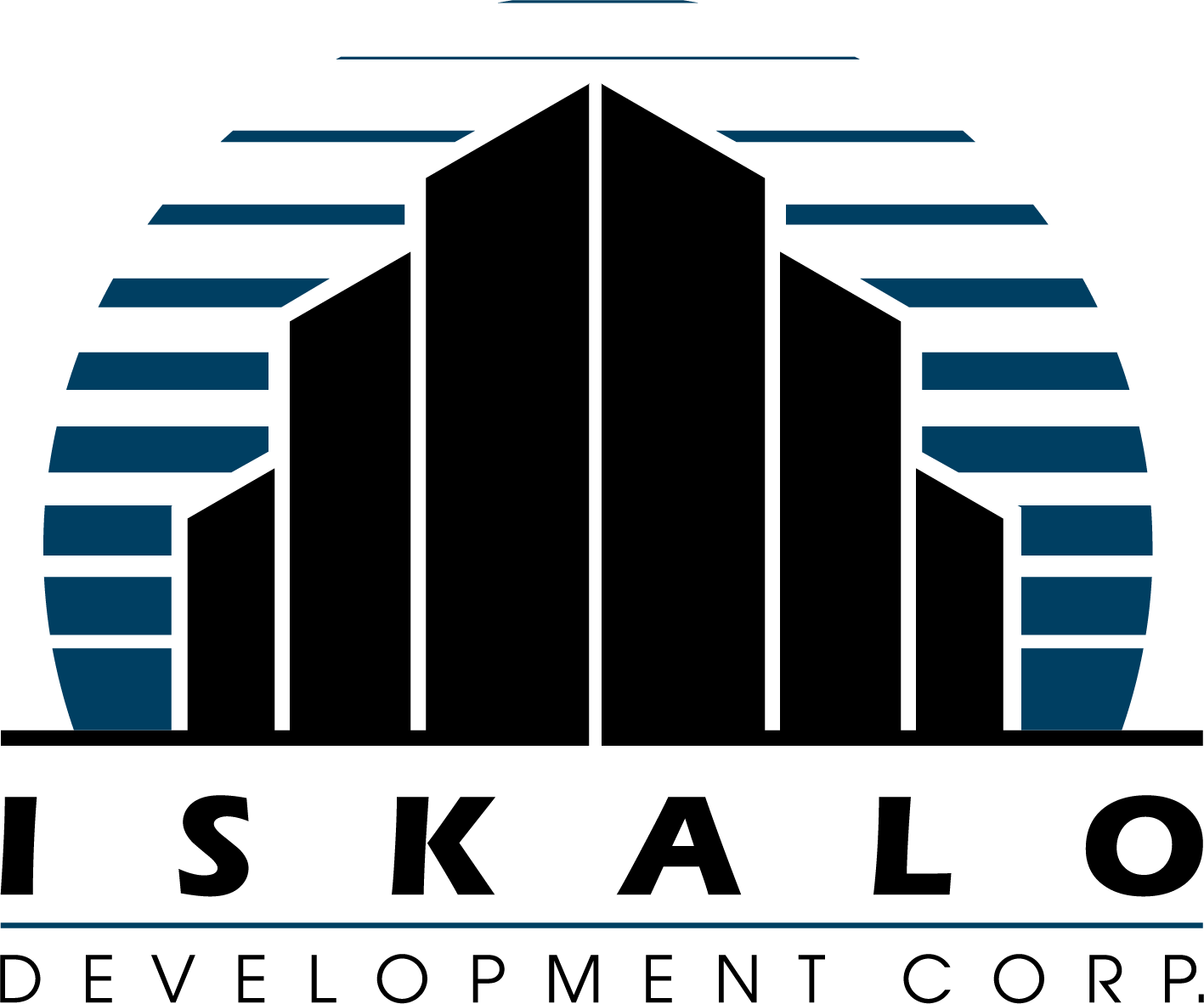 "It has been a pleasure working with Lisa and her team. We had some of our original artwork photographed and every detail was captured perfectly. We will definitely be using Pencil In The River for future projects and we would highly recommend using them for yours!"
Courtney E. Regan - Interior Designer, Iskalo Development Corp.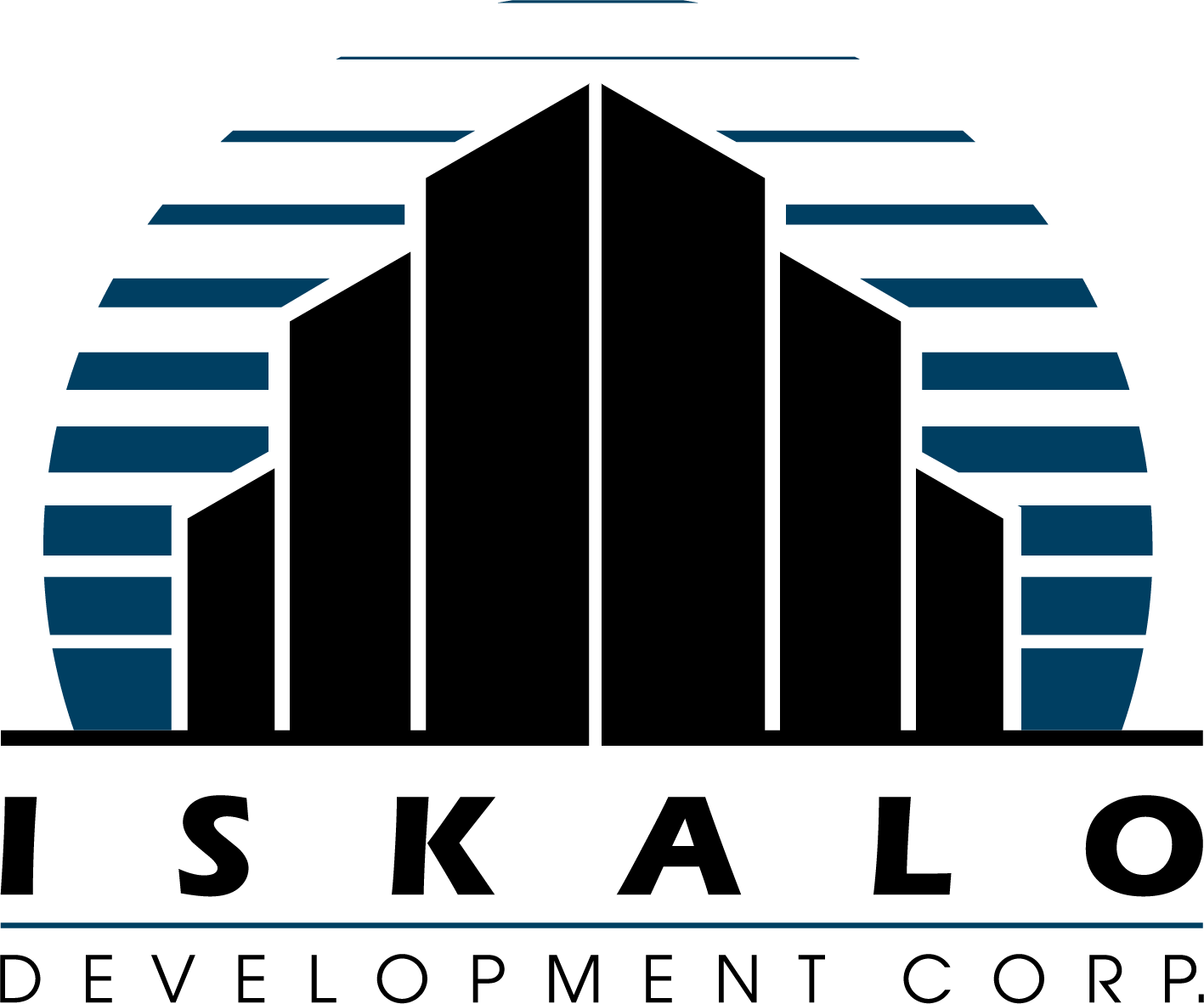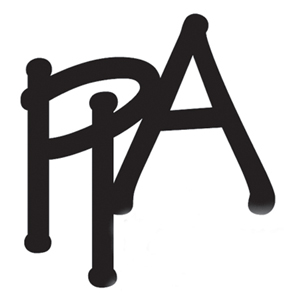 "Any artist that wants perfect reproduction of color should use Pencil In The River Studio. They pay attention to every detail and see things that we miss. The quality of the prints is exceptional. I would highly recommend them!"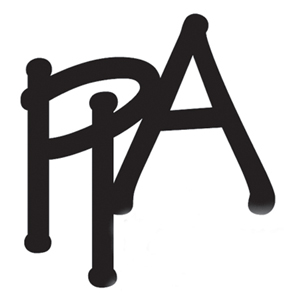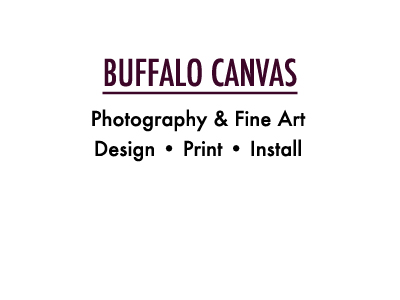 Corporate Testimonials
Our business clients rely on us. Here is what they say about our services.
No matter what size commercial account, it always comes down to being able to collaborate. Making the deadlines and supplying an excellent product for the right price.