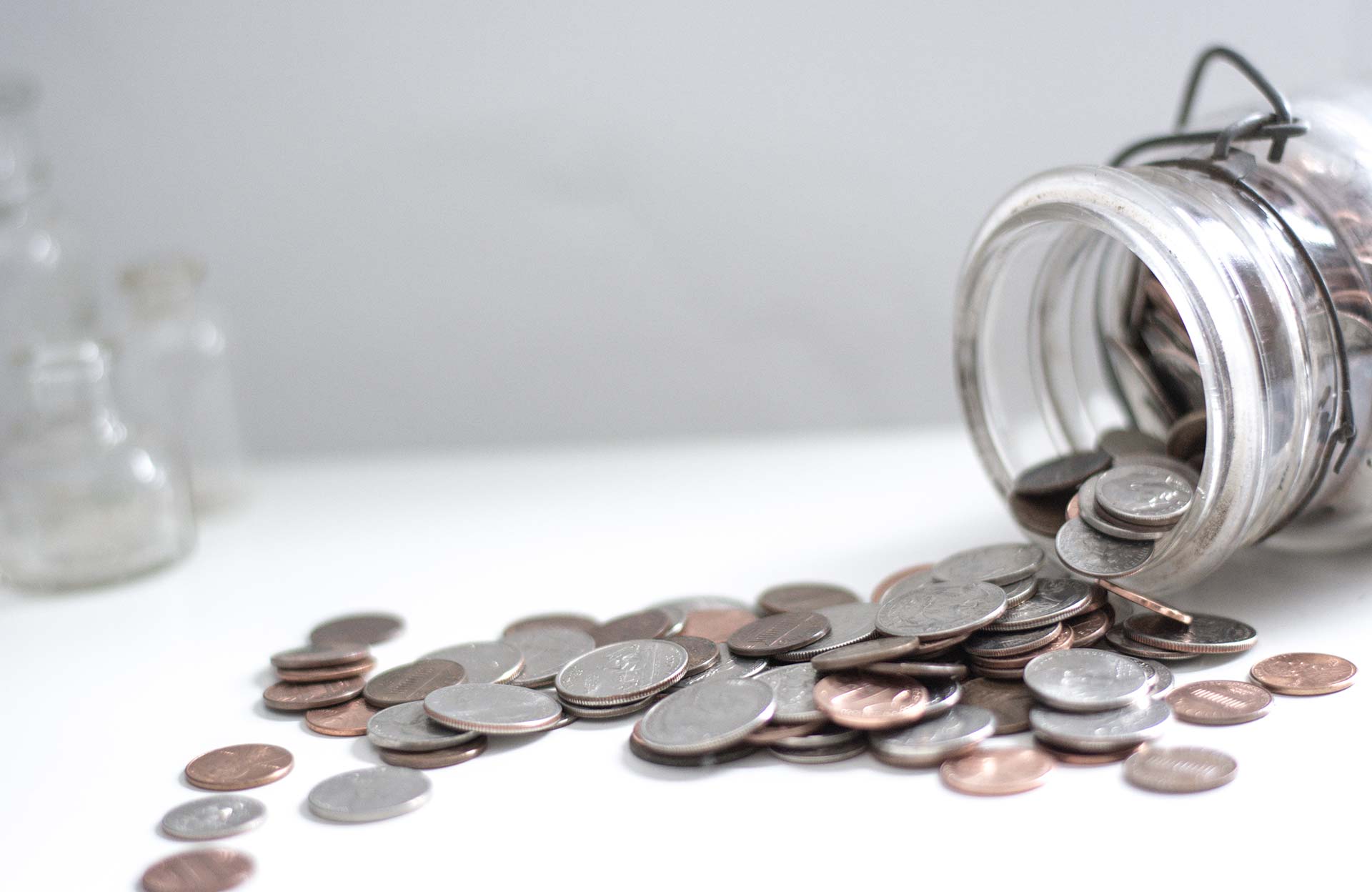 Call for an appointment and let us show you how we can partner with you for a sucessfull career.
Our studio has helped hundreds of artists over the years to have images for submissions for shows as well as gorgeous reproductions to have for sale. When an artist working with us can sell their work to the public or to a company then we have done our job. Our years in the business with repeat customers are a testament to doing a job done well.
Business to business projects
Many of the companies we have produced extensive projects for are major firms. We can quote on jobs and fulfill our obligations in a timely and efficient manner. Although we maintain a professional approach to an account, being personable and considerate are the cornerstones of our ongoing corporate relationships. One of the reasons we enjoy our business clients is because we understand the complexities of working within a corporate environment. Sometimes fast paced and always changing for the buyer, our intention is to remain  calm and maintain a collaborative attitude. We get the work done and yes we do think of our clients first as human beings.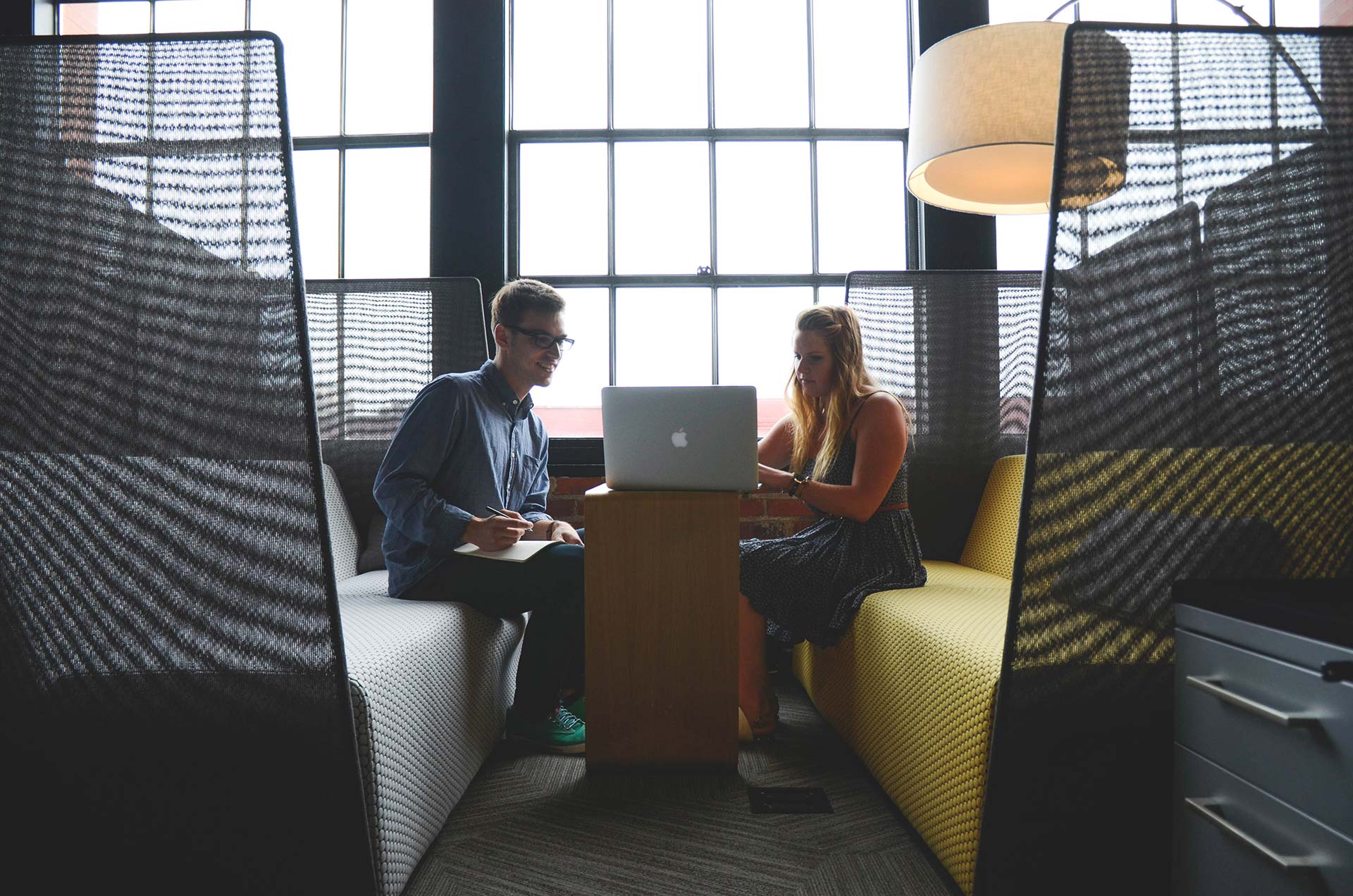 What we need to know to help you with a quote from us....
Do you require reproductions or digitization for publications
Does the original artwork need to be shot for a digital file?
What size is the original artwork?
What size reproductions are you looking to have printed?
How many reproductions?
 Is the image to be printed on Fine Art Canvas or Paper?
Are you stretching or board mounting your canvas?
Do you require special boarders around the artwork for signing?
If your reproduction requires meeting special requirements for printing displayed in public spaces like hospitals or commercial interiors such as fire, and material restrictions, we partner with Buffalo Canvas on these very special projects. We can create a digital file for Buffalo Canvas to print to accommodate you or your companies requirements.
Once you have this information we can help you with your quote. There may be other questions that arise as we discuss your project.