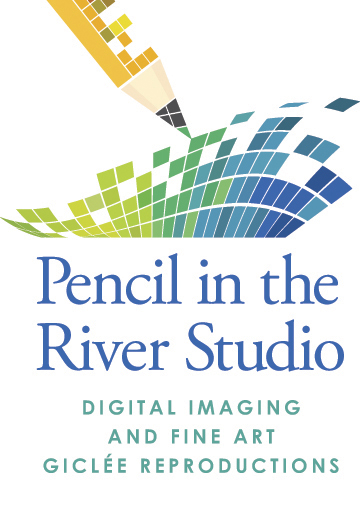 Our Approach
At Pencil we consider every piece of work we produce to be important. If it is a gift of a reproduction of a painting to a family member or an image that will be viewed around the world they are equally important. The handling and care of artwork is not always simple. Our studio has handled archival million dollar maps and book artwork worth a fortune.
Our Story
Pencil In The River has thrived even with all the technological changes. We were considered one of the very first fully high-end digital photographic studios in Buffalo and worked closely with pre-press shops to shoot images for commercial accounts.. Bringing the digital skills honed at a fortune 500 firm in downstate NY,  Pencil's owner worked with a phase one digital back on a 4x5 camera and special hmi lighting to work it's magic. The system was considered cutting edge and at first it was mostly used for commercial photography. With the advent of the iris printer the studio began producing the digital files of artwork required by the new printing technologies. The company never looked back and has remained known to this day for the quality of work in the fine art reproduction and imaging field.
Meet the Team
Our team packs a ton of experience into the company. It takes people who care about what they do and who they do it for. We balance aesthetics and technical skill to create a great product and a fantastic environment to be in.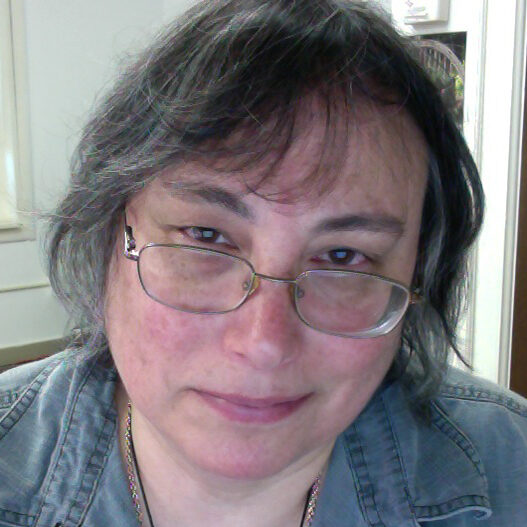 Lisa Langer
Owner and Imaging Specialist
Not the best photo of me but probably the most honest, that way there are no surprises! I graduated from Pratt Institute many years ago in Fine Art Photography. With years of corporate experience in New York City I packed up, moved to Buffalo and have had the opportunity to continue to push the technical limits of image making. The collaboration with clients and equipment vendors as a test site has been a  source of great joy in my life.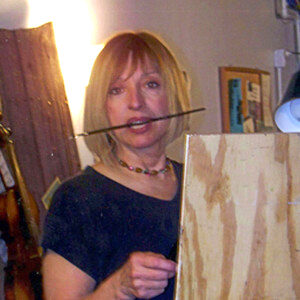 Melinda Schneider
Melinda manages  the River Art Galleries and Gifts store and the Fine Art Gallery rentals. Pencil created the space to give artists more access to display and sell their art work. She is an accomplished artist and has years of experience in business and hanging shows for art organizations. You can contact Melinda if you are interested in an exhibit or becoming a general member or resident member. All members must be juried in. Please contact Melinda at [email protected]
River Art Gallery And Gifts
Situated in our two story "Pink Building",  (pencil eraser pink) is our art retail show room and gift shop and two other galleries with new rotating shows around every 6 weeks. Consider coming down to 83 Webster Street in Historical downtown North Tonawanda and spend a fantastic day at our restaurants and one of a kind shops!