Our reputation in the industry for exellence is our key to being an asset to our clients.
We spare no expense in the absolute best equipment and training when we produce our work. Our relationships with our clients are really about collaboration and respect.
Our responsibility is to give our clients an opportunity to understand what we do and how we do it. Consistency is the hallmark of professionalism. When we are doing our job the client can be confident that they have the best imaging available. We have many professionals that we work with and those who are coming to us for the first time are considered just as important as those who have been with us for many years.
We thrive on the opportunity to help our clients reach their goals through understanding what it is they are looking for and finding ways in which we can help them to fulfill them. Listening and planning together we can look forward to professional relationships that are the mainstay of our years in business.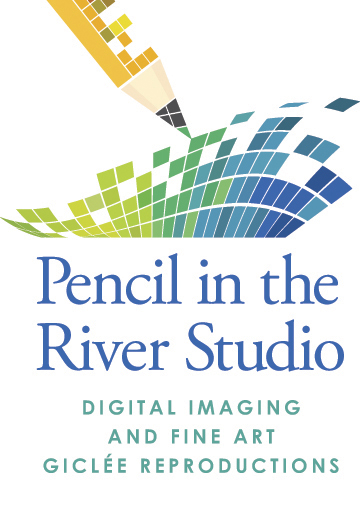 Looking for a quote on a project or piece of artwork?
For a quote on a project or artwork reproduction please consider sending us an e-mail on our contact us page. If you have never done this process before check out our info under our services page about requesting a quote. If your have a tight deadline to have your work done please call us at 716-564-9109 and leave a message.
At this time, due to to high volumes of spam and sales calls that no one seems to have an effective solution to, please leave a message with your name and your contact information to help us help you.